USS Horne CG-30/DLG-30
America's Finest Cruiser


HOME | HISTORY | DECKLOG | AWARDS | PHOTOS | REUNION | MULTIMEDIA | COMMUNITY | NEWSLETTER | STORE | DUES
THE SHIP - CONSTRUCTION - COMMISSIONING
ODDS & ENDS - SHIPMATES - HORNE TODAY
Horne's final mission

was to serve as a target ship during RIMPAC exercises along with several other ships. Horne was sunk after 3 direct hits "amidships aft". Three AGM-84 Harpoon Missiles were fired from aircraft attached to Carrier Air Wing 5. Horne sank north of the Island of Kauai on 07/14/08. She is at a depth far below where all but the strangest of fish reside. And she was not, as some might think, discarded like a broken piece of equipment. She served as a target for many different air and surface units in a way that could not otherwise be replicated. A much better fate than the units that were subjected to "ship-breaking" in places like Brownsville, TX. She's on the floor of the Pacific Ocean. A better grave for a ship, I can not imagine. - Joe Westerberg

COORDINATES:
N22.55.00 W159.55.00
DEPTH: 2,575 fathoms - 15,450 feet - 2.926 miles

Tribute video: USS Horne 1967-2008
The graphic below will give you an idea of the extreme depth of Horne's forever resting place.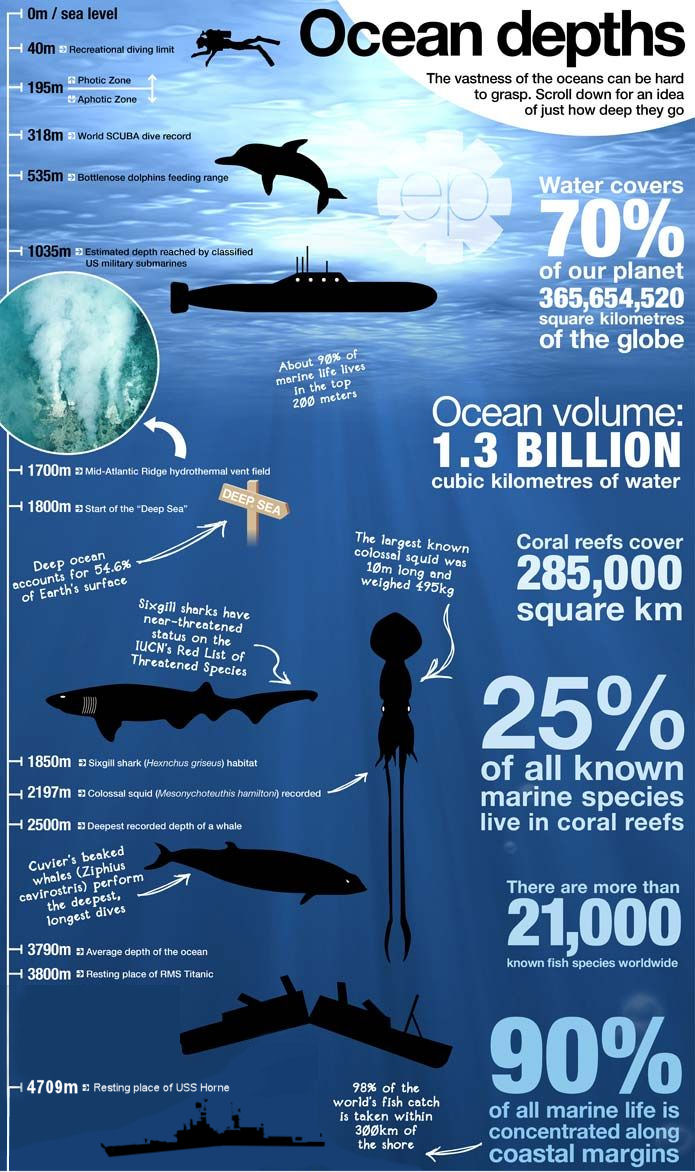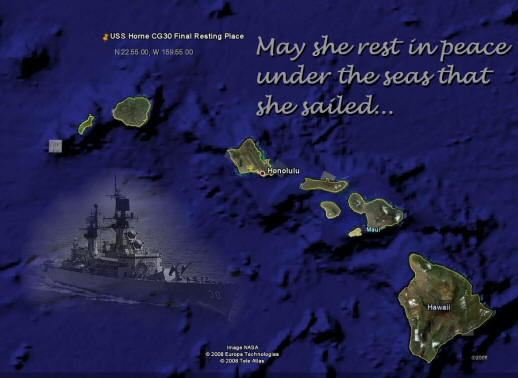 Horne Wallpaper - Courtesy Larry Leboeuf - In Horne 1971-1974 - CLICK TO ENLARGE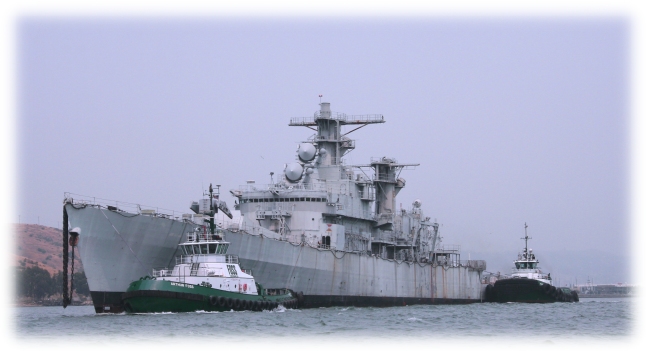 Horne begins her final voyage (06/26/08)
Photo courtesy Warren Smith - Foss Maritime Co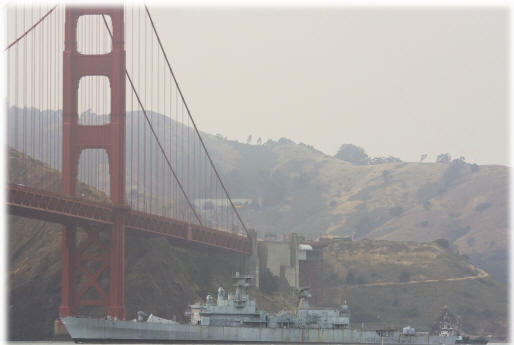 Horne begins her final voyage (06/26/08)
Photo courtesy Dave Tudman

06/26 - Oakland Tribune - "Old warship leaves Richmond"
06/26 - San Francisco Chronicle - "A Warship built at Hunters Point is to be sunk"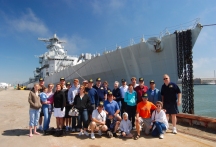 A final Horne muster was held on Sunday, May 18th at 10am in Richmond, CA.
CLICK HERE for photos, video and comments.
Still Horne!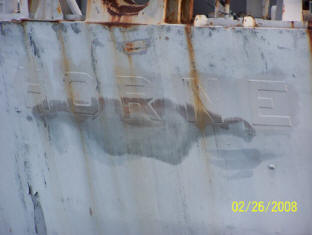 Stern Shot courtesy John Bates on the Red Oak Victory (click to enlarge)

On February 26, 2008, Horne was moved from her Suisun Bay location where she was prepared for what's commonly referred to in the Navy as a Sink-Ex... short for Sinking Exercise. Horne was spared the ship-breakers in Brownsville, Texas and instead performed one final mission as a target during RimPac2008. The photos below document her move from Suisun Bay to Richmond, Ca where she underwent final preparations for her sink-ex.
CLICK ON IMAGES FOR DETAIL
Thanks to Captain Anonymous for the 4 photos above!

Thanks to John Bates on the Red Oak Victory for the 8 photos above.
Thanks to Clint Skinner who took the 8 photos above from the Suisun Bay bridge.
Click on the photos above to see detail of Horne as she was being moved to her current location in Richmond, CA.
Special Thanks to Matt (former AT2 (NAC/AW) for the five photos above.
The photos above show Horne's current location where she's being prepared for the Sink-Ex Click on photos for detail.
Thanks to Carl Wade (CWO4 USN Ret) in Horne 1970-1971 as an FTM1.
Carl paid a visit to Horne on 3/14/08 and provided these pics. Can you find "Horne" and "30"?
Information About Buying Outboard Motor Boats:
Tips for Buying an Outboard Motor
Outboard Motor Boats Near Me for Sale
Difference Between Inboard and Outboard Motors


This site was created by Joe Westerberg, former IC1 (SW) on Horne 89-91.
Contact: ic1@usshorne.net