USS Horne CG-30/DLG-30
America's Finest Cruiser


HOME | HISTORY | DECKLOG | AWARDS | PHOTOS | REUNION | MULTIMEDIA | STORE | DUES


ALL PROCEEDS WILL HELP USSHorne.net STAY AFLOAT
DELIVERY WITHIN 7 TO 10 DAYS
---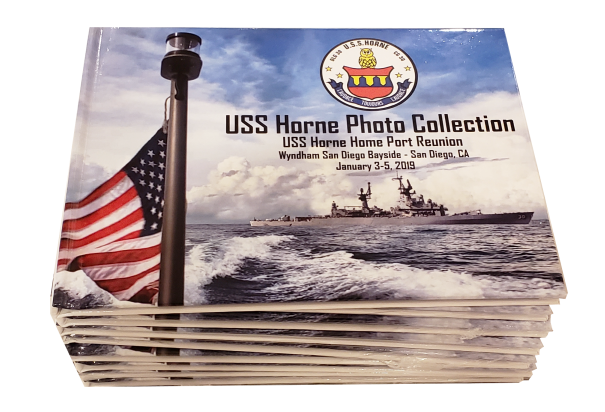 6" x 8" Hard Cover Photo Book Featuring 20 Horne Photos
$25 includes shipping
Purchase now and get a free 4" Horne Patch
Just 3 left!

---

NOW AVAILABLE

3D Printed Models of USS Horne
$25 includes shipping!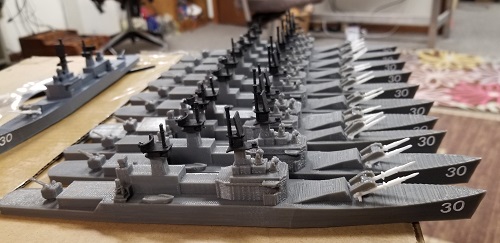 Some really nice detail! 9.3" long... as featured at the 2019 Reunion - These sold out in just hours
but you can get yours from friend of the Horne, Dave Schmidt - Wolfland.net

Also available:
MK-10 Guided Missile Launching System Models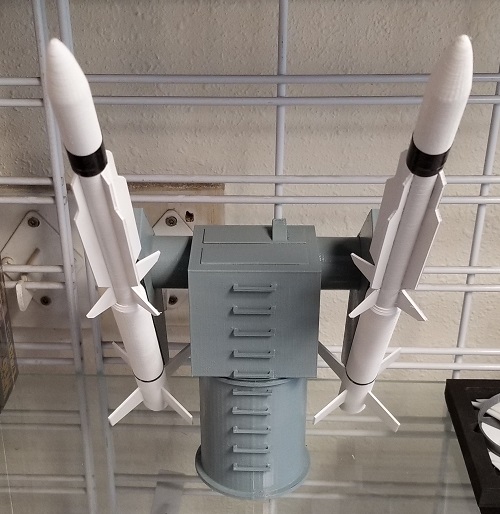 These detailed model kits are 3-D Printed by

Wolfland.net




Dave generously donated a couple of these models to the 2019 Horne Reunion


where

they were offered in the Reunion Raffle.




Check them out!

And thank you, Dave!



---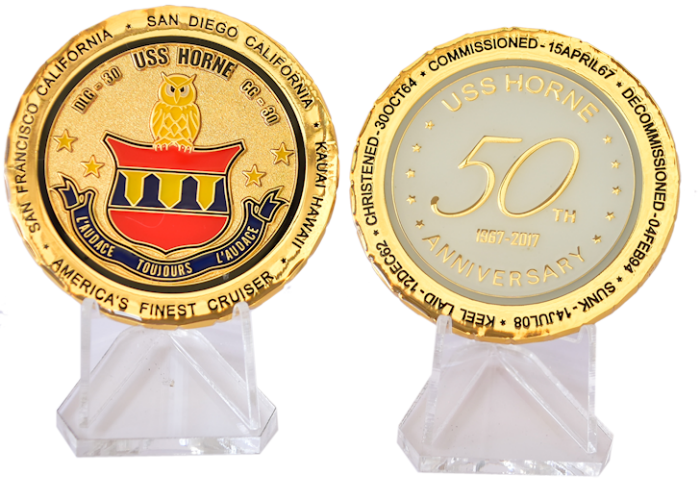 ---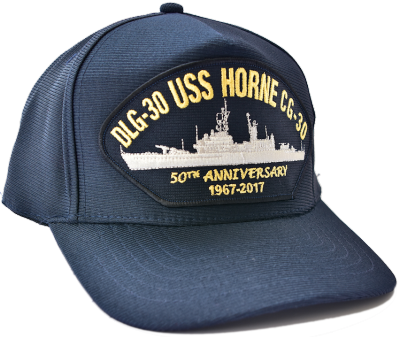 USS Horne DLG-30 CG-30
50th Anniversary Ball Caps
$25 ea. includes priority shipping

---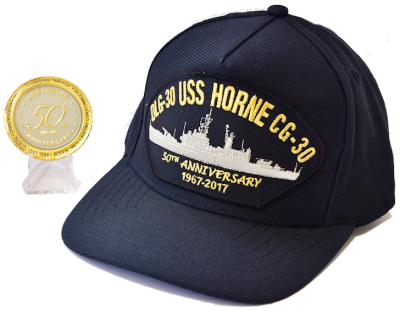 50th Anniversary Ball Cap and
50th Anniversary Coin with Stand
$45 includes priority shipping
(you save $5)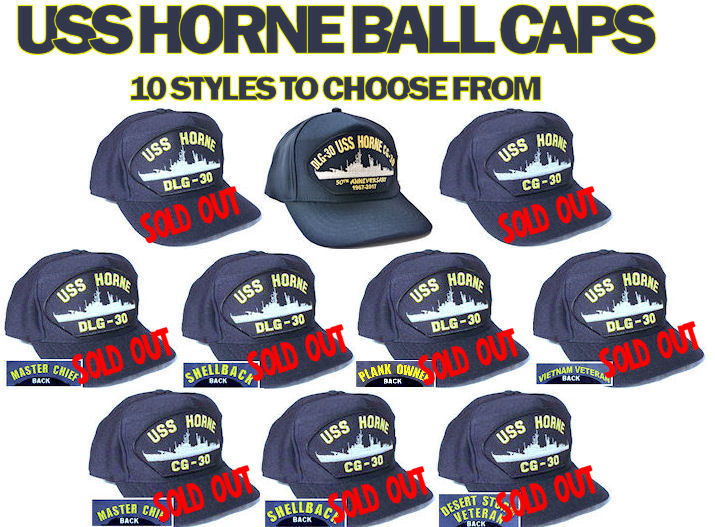 USS HORNE BALL CAPS
CLICK HERE TO GET YOURS TODAY!
---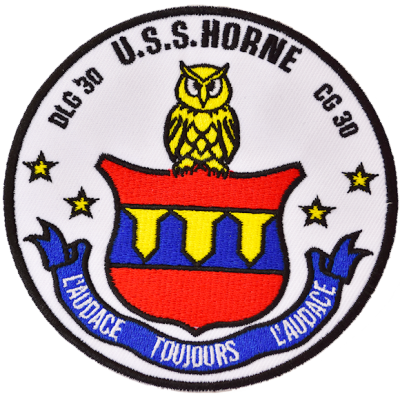 USS HORNE 4" EMBROIDERED PATCHES
IRON ON or SEW ON
$6 - ORDER BY MAIL
SEND $6 AND A SELF ADDRESSED STAMPED ENVELOPE TO:
JOE WESTERBERG
PO BOX 1663
BASTROP TX 78602

OR

$7 - ORDER ON LINE
PAY WITH CREDIT CARD OR PAYPAL
CLICK ON THE "ADD TO CART" BUTTON BELOW

---
Horne Buttons & Magnets
USS HORNE WALL CLOCK
$14.99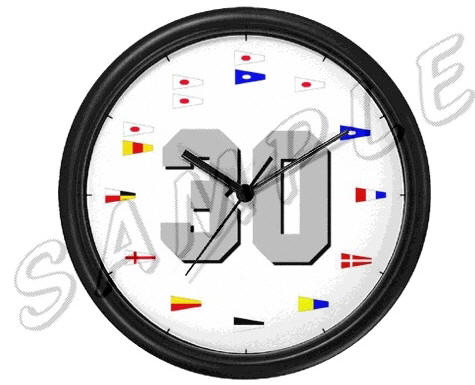 HORNE WALL CLOCKS ($14.99)


CLICK ON THE CLOCK OF YOUR CHOICE TO ORDER
---
HORNE TILE BOX
WITH POEM
CLICK ON BOX TO ORDER!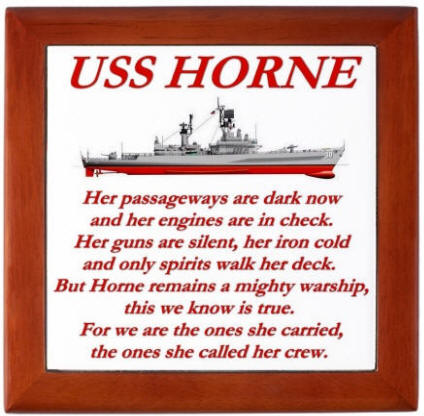 CLICK IMAGES TO ORDER!

---
THE USS HORNE IS NOW ON DVD!
Audacity, Always Audacity (26 minutes)
&
DESERT STORM: War in the Gulf (1 hour 34 minutes)
CLICK ON THE COVER ART FOR DETAIL!

CLICK FOR DETAIL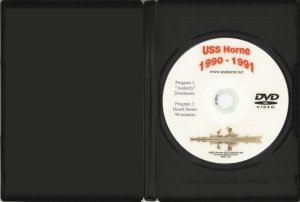 CLICK HERE TO BUY NOW
OR CLICK HERE TO ORDER THE DVD BY MAIL!
IN STOCK AND READY TO SHIP!
---
HORNE LICENSE PLATE FRAME ($10.99)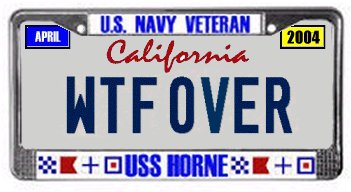 CLICK HERE TO ORDER
GOLF SHIRTS ($18.99)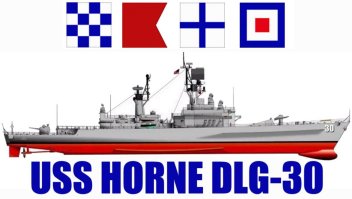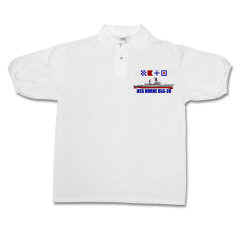 CLICK TO ORDER
DLG-30 GOLF SHIRT
---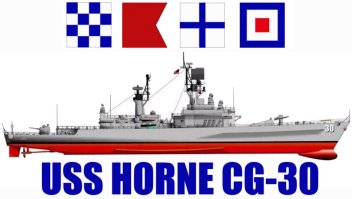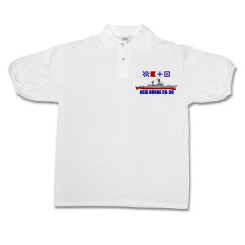 CLICK TO ORDER
CG-30 GOLF SHIRT
---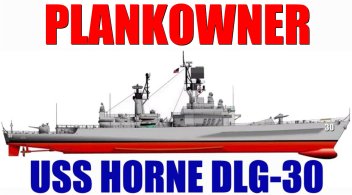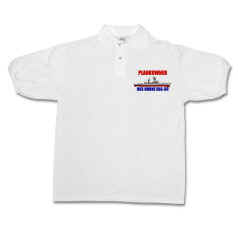 CLICK TO ORDER
PLANKOWNER GOLF SHIRT
---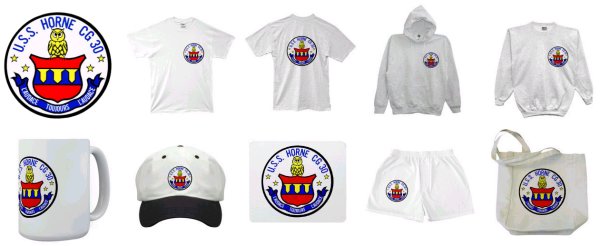 CG-30
---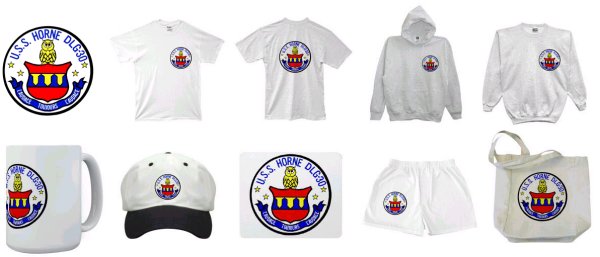 DLG-30
---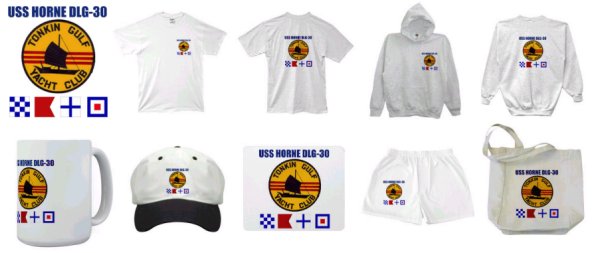 TONKIN GULF YACHT CLUB
---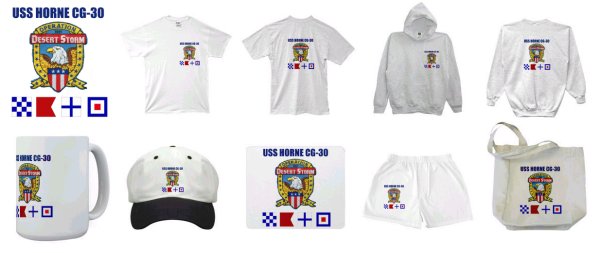 DESERT STORM
---


This site was created by Joe Westerberg, former IC1 (SW) on Horne 89-91.
Contact: ic1@usshorne.net