USS Horne CG-30/DLG-30
America's Finest Cruiser


HOME | HISTORY | DECKLOG | AWARDS | PHOTOS | REUNION | MULTIMEDIA | SHIP'S LIBRARY | STORE | DUES

Our most recent reunion was a big success with 139 people attending our final night Banquet.
Here are more than 500 photos from the reunion taken by our
Official Reunion Photographer, Gail Annett. Thank you, Gail!
...

The 2019 Horne Reunion was be held in San Diego!
Reunion Headquarters were at the
Wyndham San Diego Bayside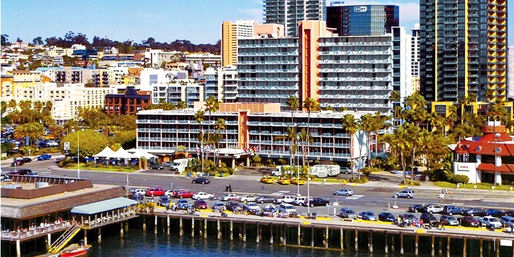 THURSDAY, JAN 3 - CHECK IN - MEET & GREET - HORNE HOSPITALITY ROOM
PORTHOLE ROOM @ THE WYNDHAM SAN DIEGO BAYSIDE

FRIDAY, JAN 4 - DAY TRIP TO LA JOLLA TO DEDICATE COMMEMORATIVE PLAQUE FOR
USS HORNE AND MEMORIAL PLAQUES FOR ADM STANSFIELD TURNER AND RADM LAWRENCE LAYMAN.
MT SOLEDED NATIONAL VETERANS MEMORIAL DRESS: CASUAL BUT PRESENTABLE (HORNE POLO)
FRIDAY, JAN 4 - EVENING DINNER CRUISE ON SAN DIEGO BAY ABOARD
A HORNBLOWER YACHT - DRESS: CASUAL BUT PRESENTABLE
SAT, JAN 5 - DAY - TO BE DETERMINED - NAVY SHIP VISIT
SAT, JAN 5 - EVENING - HORNE REUNION BANQUET - AWARDS - RAFFLE
IN THE HARBORSIDE ROOM AT THE WYNDHAM - DRESS: CASUAL BUT PRESENTABLE


Please watch the video above then CLICK HERE to read about Mt. Soledad National Veterans Memorial
where we will be dedicating 3 large plaques to USS Horne, ADM Stansfield Turner and RADM Lawrence Layman

HORNE CREW, FAMILY & FRIENDS DONATED OVER $6,000
TO PURCHASE PLAQUES NOW INSTALLED AT
MT. SOLEDAD NATIONAL VETERANS MEMORIAL FOR:
USS HORNE
STANSFIELD TURNER
LAWRENCE LAYMAN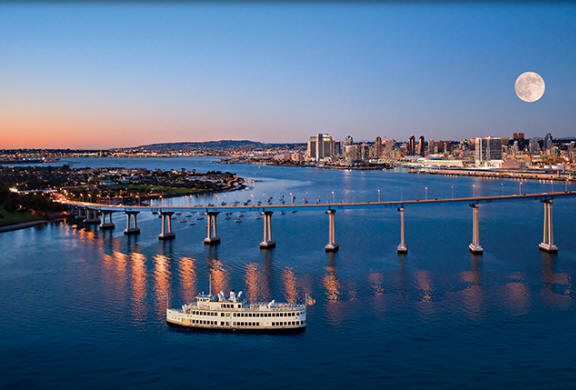 On Friday evening, we got underway for a wonderful dinner cruise onboard a Hornblower Yacht.



This site was created by Joe Westerberg, former IC1 (SW) in Horne 89-91.
Contact: ic1@usshorne.net