USS Horne CG-30/DLG-30
America's Finest Cruiser


HOME | HISTORY | DECKLOG | AWARDS | PHOTOS | REUNION | MULTIMEDIA | SHIP'S LIBRARY | STORE | DUES
The following companies have generously donated items to be raffled off at the reunion. Please visit their Websites: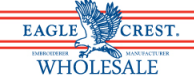 Larry LeBoeuf (OS2 in Horne '71-'74) and his lovely wife Karen worked tirelessly organizing the 2017 USS Horne Reunion & Plaque Dedication. It was a great success!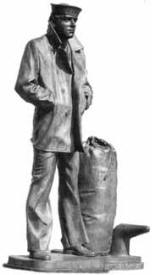 Holiday Inn Hotel Lobby Welcome & Kick Back
USS Horne Plaque Dedication & Wreath Laying Ceremony @ the US Navy Memorial
Chaplain Jim Jordan (Pending for the Invocation)
Sight Seeing DC Area @ Individual Discretion


More info about the Plaque & Dedication at the bottom of the page.
Group Bus Tour of Washington, DC Monuments
Stops at Select National Monuments & Memorials
Reunion B
anquet in Alexandria Room Holiday Inn
REUNION PHOTOS COMING SOON!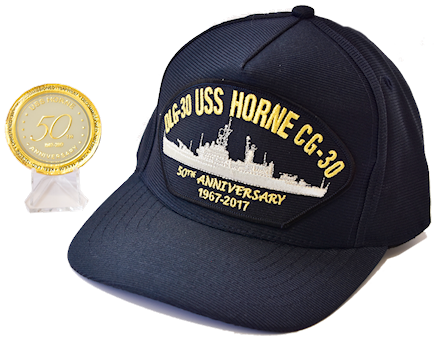 50th Anniversary Reunion Items
Available in the Ship's Store
USS HORNE PLAQUE
The United States Navy Memorial - Washington DC

June 23, 2017 - US Navy Memorial Arleigh and Roberta Burke Theater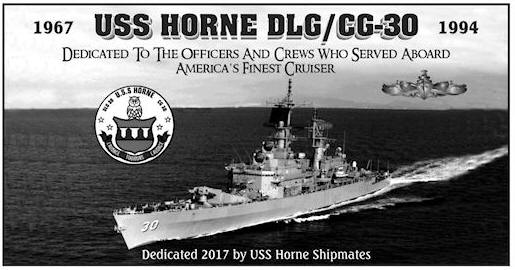 The plaque now on display at the US Navy Memorial
THANKS TO ALL THE DONORS FOR RAISING MORE THAN $4,000.
The USS Horne Plaque is now on display at the US Navy Memorial where it is viewed by thousands of visitors who come into the Naval Heritage Center each year or on line at
www.navymemorial.org.
The Horne plaque will serve as a
permanent t

ribute to

Horne and her crew while

also

supporting the mission of the Navy Memorial.

Larry "Pappy" LeBoeuf (OS2 in Horne 71-74) spearheaded the effort and started raising money for the plaque on the Horne Facebook Page and after a few weeks, more than $4,000 was collected and donated to
the US Navy Memorial USS Horne Plaque Fund. Donors have been identified on the USS Horne Decklog with a DONOR icon next to their name.
If you missed the 2017 DC Reunion, you missed a good one. The good news is,
you have plenty of time to make plans to be at the next USS Horne Reunion!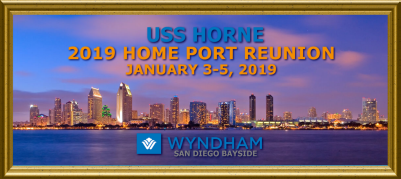 This site was created by Joe Westerberg, former IC1 (SW) in Horne 89-91.
Contact: ic1@usshorne.net