USS Horne CG-30/DLG-30
America's Finest Cruiser


HOME | HISTORY | DECKLOG | AWARDS | PHOTOS | REUNION | MULTIMEDIA | SHIP'S LIBRARY | NEWSLETTER | STORE | DUES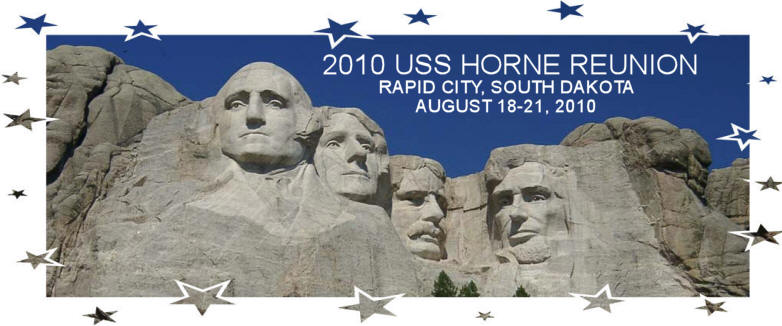 The 2010 USS Horne Reunion was held in Rapid City, South Dakota August 18th - 21st
Special thanks to Rudolf Bredderman (CDR '66-'68 Plankowner)
and Jim Jordon (ETR2 '69-'70) for providing the following photos from the South Dakota Reunion.

(all photo provided by Rudolf Bredderman unless otherwise indicated)
(CLICK TO ENLARGE)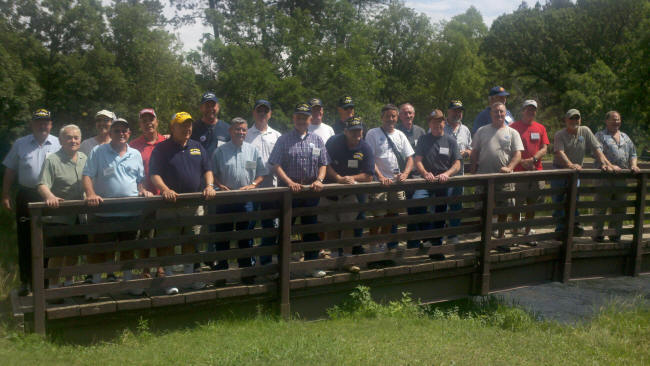 2010 Reunion Attendees (photo provided by Jim Jordon)



Reunion President Marvin Bonnett




Plankowners




Ramkota Marquee


Sergio & Linda Marquez

Rudolf Bredderman, Ruth & Bob Wilson

Hellen Bredderman and Gang

Rushmore at Dusk

Helen & Rudolf Bredderman at Rushmore

Rushmore at Night

Crazy Horse

Crazy Horse Outline

Crazy Horse 1/34th Model

Mt. Rushmore - Photo by Jim Jordon

Buffalo Herd
If you have photos from the 2010 Reunion please
feel free to send them to me: IC1@USSHorne.net
Thank you!
REUNION ACTIVITIES:
AUGUST 18, 2010 - WEDNESDAY - REGISTRATION - MEETING OLD FRIENDS, MAKING NEW FRIENDS
AUGUST 19, 2010 - TOURING CUSTER STATE PARK
AUGUST 20, 2010 - TOUR CRAZY HORSE MONUMENT - MOUNT RUSHMORE MEMORIAL PARK LIGHTING CEREMONY
AUGUST 21, 2010 - TOUR BADLANDS NATIONAL PARK - WALL DRUG - REUNION BANQUET
Thank you to Marvin Bonnet and Greg Masie for organizing the Reunion!
REUNION PRESIDENT:
MARVIN BONNET
LEOLA, SD
IN HORNE 1975-1976
REUNION TREASURER:
GREG "MACE" MASIE
WHEATLAND, WY
IN HORNE 1973-1977
ORDER YOUR USS HORNE 2010 REUNION MERCHANDISE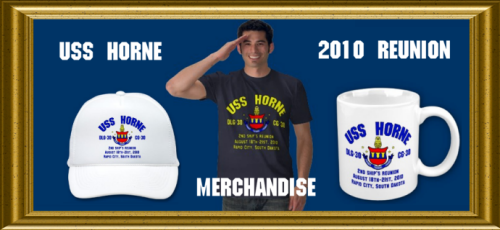 CLICK HERE TO VISIT THE SHIP'S STORE