USS Horne CG-30/DLG-30
America's Finest Cruiser


HOME | HISTORY | DECKLOG | AWARDS | PHOTOS | REUNION | MULTIMEDIA | STORE | DUES


ALL PROCEEDS WILL HELP USSHorne.net STAY AFLOAT
---
NEW! Audacity, Always Audacity
USS HORNE T-SHIRT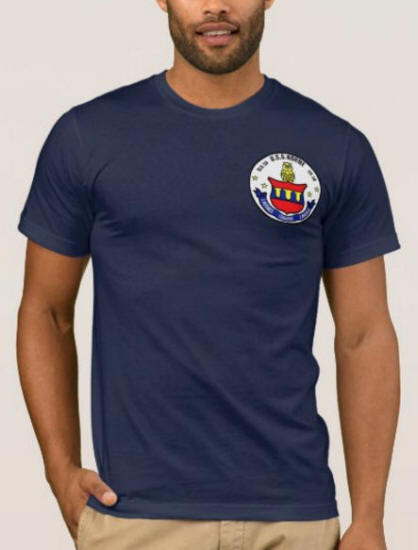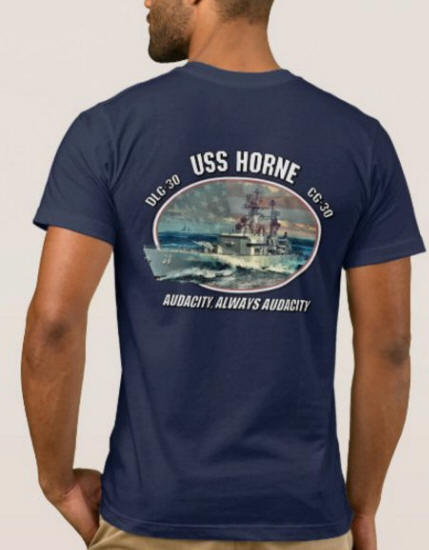 Multiple Colors & Styles Available.

Delivered in about a week to 10 days.

CLICK HERE to ORDER NOW
---

NOW AVAILABLE
3D Printed Models of USS Horne
$25 includes shipping!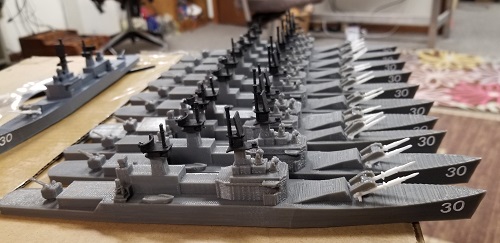 Some really nice detail! 9.3" long... as featured at the 2019 Reunion - These sold out in just hours
but you can get yours from friend of the Horne, Dave Schmidt - Wolfland.net

Also available:
MK-10 Guided Missile Launching System Models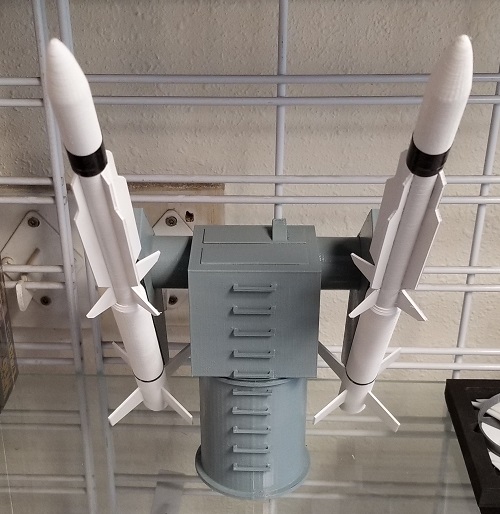 These detailed model kits are 3-D Printed by

Wolfland.net




Dave generously donated a couple of these models to the 2019 Horne Reunion


where

they were offered in the Reunion Raffle.




Check them out!

And thank you, Dave!


---
Horne Buttons & Magnets
USS HORNE WALL CLOCK
$14.99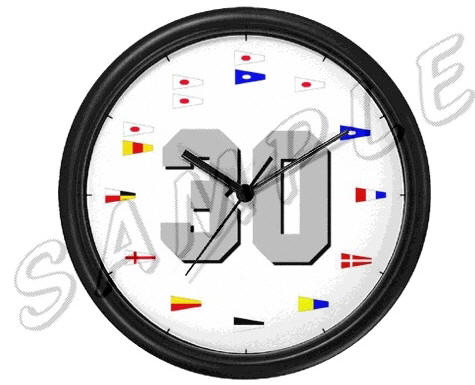 HORNE WALL CLOCKS ($14.99)


CLICK ON THE CLOCK OF YOUR CHOICE TO ORDER
---
HORNE TILE BOX
WITH POEM
CLICK ON BOX TO ORDER!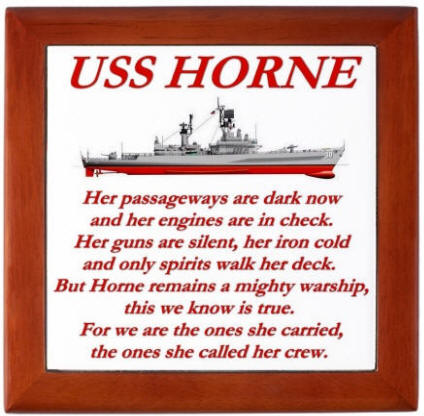 CLICK IMAGES TO ORDER!

---
HORNE LICENSE PLATE FRAME ($10.99)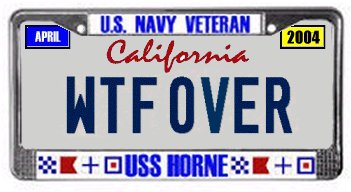 CLICK HERE TO ORDER
GOLF SHIRTS ($18.99)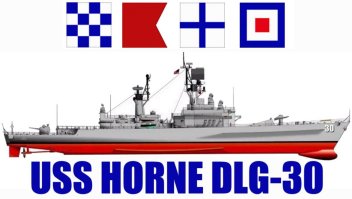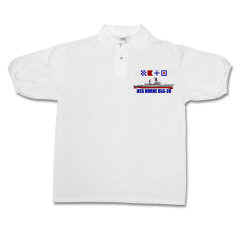 CLICK TO ORDER
DLG-30 GOLF SHIRT
---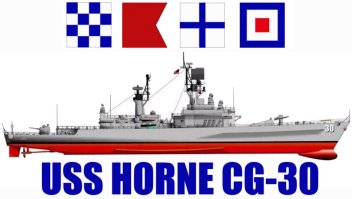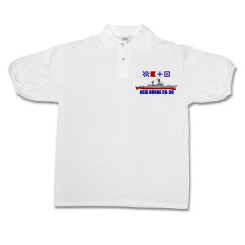 CLICK TO ORDER
CG-30 GOLF SHIRT
---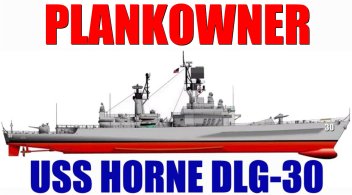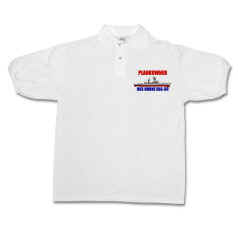 CLICK TO ORDER
PLANKOWNER GOLF SHIRT
---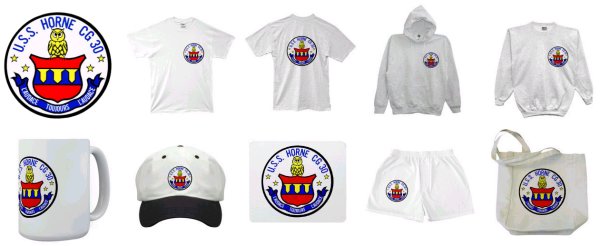 CG-30
---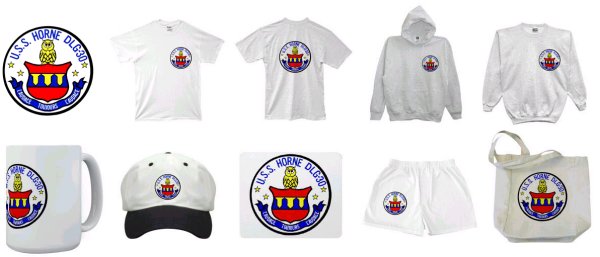 DLG-30
---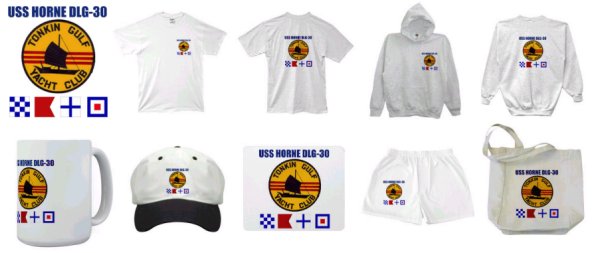 TONKIN GULF YACHT CLUB
---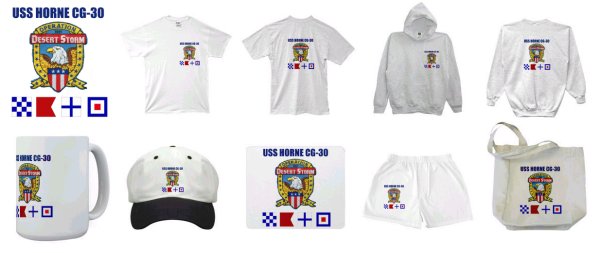 DESERT STORM
---


This site was created by Joe Westerberg, former IC1 (SW) on Horne 89-91.
Contact: ic1@usshorne.net